On 4th July 2019 in Zagreb, Tourist Organization of Belgrade held Promotion of tourist potentials of the City of Belgrade. During promotion, opened by Ambassador of the Republic of Serbia in Croatia, H.E. Ms. Mira Nikolic, representatives of TOB presented forthcoming events in Belgrade, showed promotion movie and conveyed several prizes to the audience. At the end, famous Serbian actors and artists Ms. Tanja Boskovic and Mr. Rade Marjanovic, performed a Cabaret show "Welcome to Cabaret Belgrade".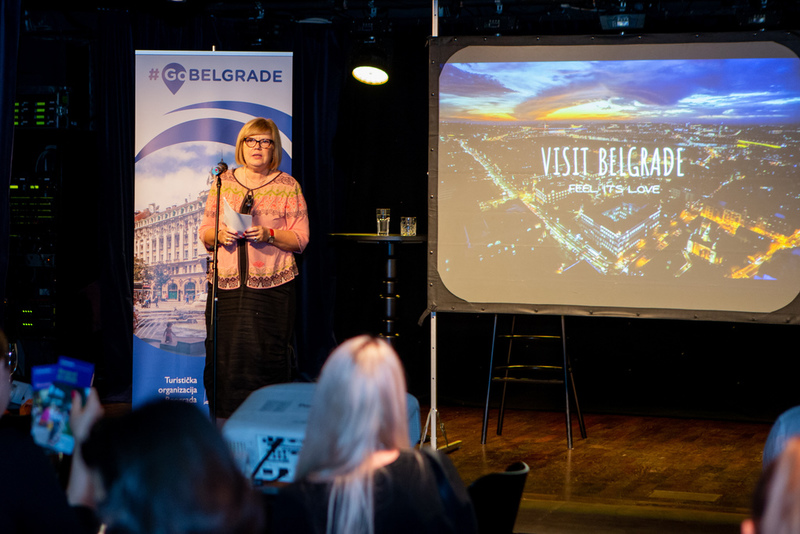 Photo: Place2design d.o.o.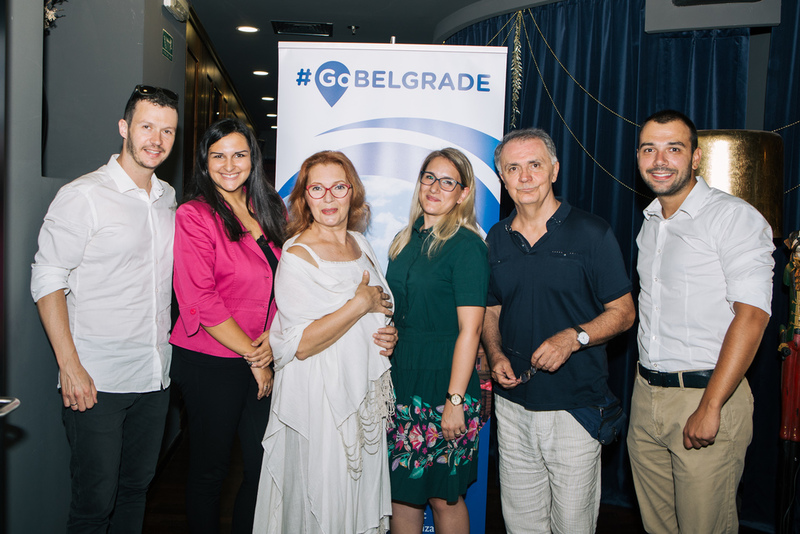 Photo: Place2Design d.o.o.